Genre: Cooperative action RPG
Role: Writer
Remnant II is the sequel to the best-selling game Remnant: From the Ashes that pits survivors of humanity against new deadly creatures and god-like bosses across terrifying worlds. Play solo or co-op with two other friends to explore the depths of the unknown to stop an evil from destroying reality itself.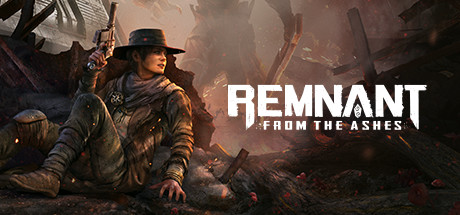 Genre: Cooperative action RPG
Role: Writer
The world has been thrown into chaos by an ancient evil from another dimension. As one of the last remnants of humanity, you must set out alone or alongside up to two other survivors to face down hordes of deadly enemies to try to carve a foothold, rebuild, and retake what was lost.
Genre: Single-player RPG
Role: Design Lead
Torment: Tides of Numenera is the thematic successor to Planescape: Torment, one of the most critically acclaimed role-playing games of all time. Immerse yourself in a single-player, isometric, story-driven RPG set in Monte Cook's Numenera universe. What does one life matter? Find your answer.
Genre: Single-player RPG
Role: Scripter
Uncover secrets of past lives in this story-rich, tactical roleplaying game set in Sigil, a dark fantasy city at the heart of the Dungeons & Dragons multiverse. Explore the planes, survive combat alongside a party of bizarre companions, and solve puzzles unlike any ever seen in the genre.
Text divider designed by Freepik